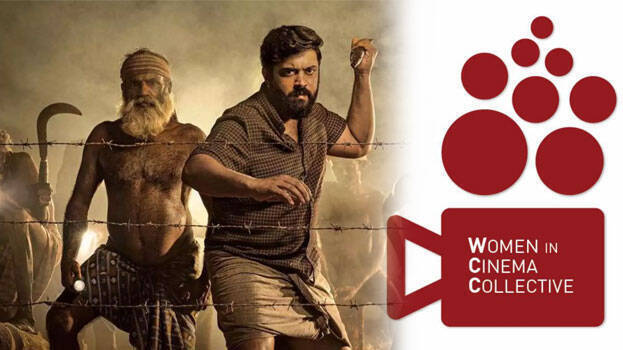 The Women in Cinema Collective said that the stand that no cares about a woman getting molested in film industry is inhumane and illegal. WCC also asked the Women's commission to take initiative to ensure justice for the victims.
WCC's response comes after the women who alleged rape charges against the director and executive producer of 'Padavettu' film demanded to remove the names of assaulters from the credit line of the film. They announced their stance through a Facebook post.
A young actress has levelled MeToo allegation against the executive producer of 'Padavettu' film. The actress made the revelation through the Facebook page 'Women Against Sexual Harassment'. The actress also noted that Bibin Paul and Liju Krishna are deceiving girls to act in films. Earlier, the director of 'Padavettu' movie Liju Krishna was arrested following the complaint of another girl.