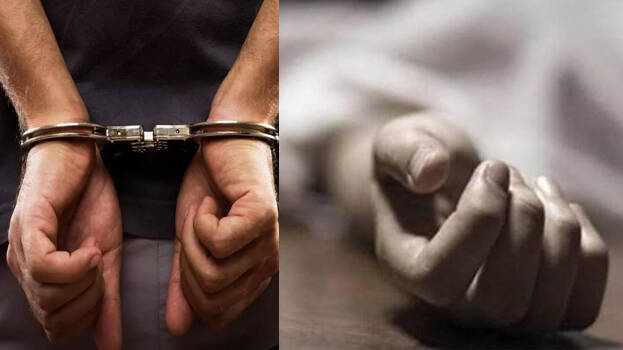 BENGALURU: In a shocking incident, a husband killed his estranged wife by slitting her throat. The incident took place at a family court in Hole Narasipura, Karnataka. The dead has been identified as 28-year-old Chaitra. The police have arrested her husband Shivakumar in connection with the incident.
The couple, who arrived at the family court on Saturday, was given the next date of hearing by the court. Following which, the duo went for a counselling for about one hour. Later, Chaitra went to the washroom, where her husband Shivakumar slit her neck with a knife.
She was soon rushed to the hospital by the court employees, but could not be saved. The accused has been charged with murder. Earlier, the woman had lodged a domestic violence complaint against the accused.