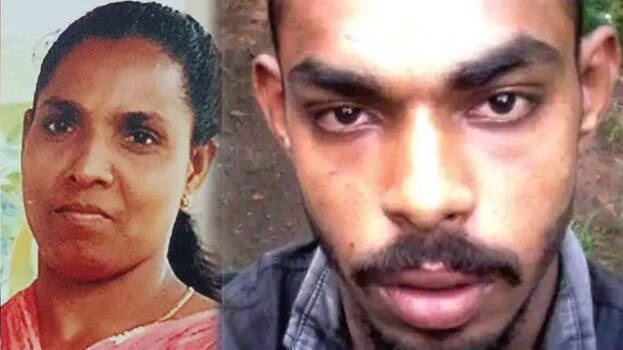 KOCHI: A woman, who was under treatment for two weeks after being attacked by her son, has died. The incident happened at Nayathodu in Angamali. Mary, a native of Nayathodu, was attacked by her son Kiran (27). She died while undergoing treatment at Kottayam Medical College. Accused Kiran is currently in remand in Aluva sub-jail. Kiran was arrested by the police on the day of the incident.
Mary was stabbed by Kiran after an argument between the two at home on August 1. Due to a deep wound, her intestines came out. The attack was under the influence of alcohol. As soon as the incident took place, she was taken to a private hospital in Angamaly, where abdominal surgery was performed. Kiran himself took Mary to the hospital after the attack. Kiran has been jailed in several theft and assault cases. They were the only ones in the house when the incident took place.
Mary's husband is Elias (late). She has a daughter named Neethu. In-laws-Sandeep and Sneha. After taking Mary to the hospital, Kiran tried to escape and was caught by the police. The police made the arrest after being informed by the hospital staff. The police said that he will be charged with murder.