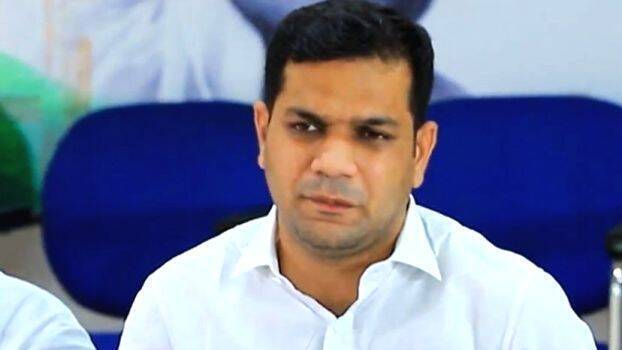 THIRUVANANTHAPURAM: The CBI has stated in the report given to the Chief Judicial Magistrate court that the harassment complaint against Hibi Eden MP is a fake one. According to the CBI, the statement of the complainant is not credible as there are contradictions. The CBI also asked the court to grant permission to close the case as the complaint won't stand.
In 2021, the CBI filed a case against six leaders, including Hibi Eden, on the complaint of the accused woman in the solar case. It completed the investigation in the complaint against Hibi Eden and submitted the report to the court.
Now the CBI has to investigate the woman's complaint against former chief minister Oommen Chandy, AICC general secretary KC Venugopal, former ministers Adoor Prakash MP, AP Anilkumar and BJP national vice president AP Abdullakutty.