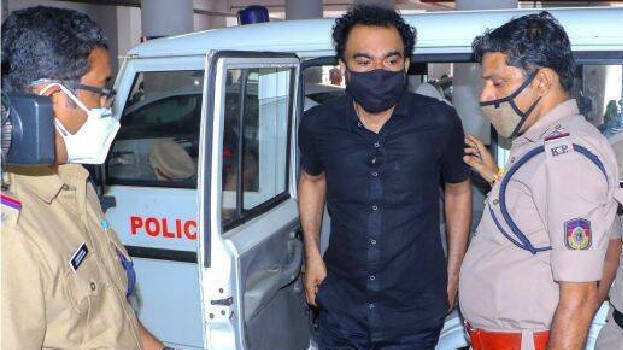 KOCHI: Former driver Jayson has made serious revelations against Monson Mavunkal, accused in the antiques fraud case. According to his revelation, Monson had misused police vehicles. During the Covid period, Monson and his friends travelled using IG Lakshmana's signature and seals, said Jayson.
Jayson's WhatsApp chats with the IG have also surfaced. In addition, Jayson alleged that Monson had used the DIG's vehicle to carry coconut and fish.
The coconut and fish were brought in DIG's vehicle from Monson's sister's house in Cherthala. The evidence in the regard has been handed over to the crime branch, he added.