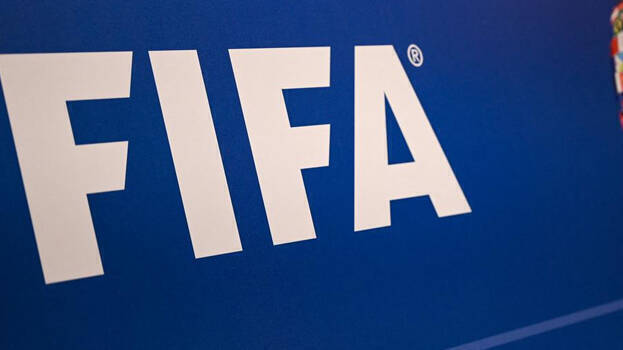 ZURICH: The All India Football Federation (AIFF) has been suspended by FIFA, the apex football body. According to an official media release, the decision was taken by the bureau of FIFA council citing undue influence from third parties, which is a serious violation of the FIFA statutes.
Reportedly, Praful Patel continuing to head the AIFF despite the expiry of his term coupled with the administrators controlling the affairs, had led to the suspension. Earlier, the Supreme Court had intervened into the matter.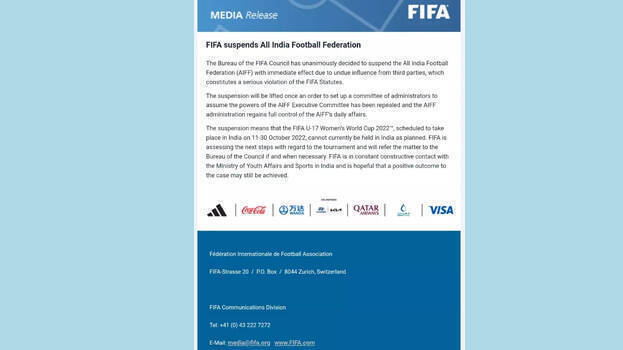 Meantime, as long as the ban is lifted, India will not be able to play international matches. It also means that the FIFA U-17 Women's World Cup 2022, which was scheduled to take place in India in October, cannot be held here as planned.