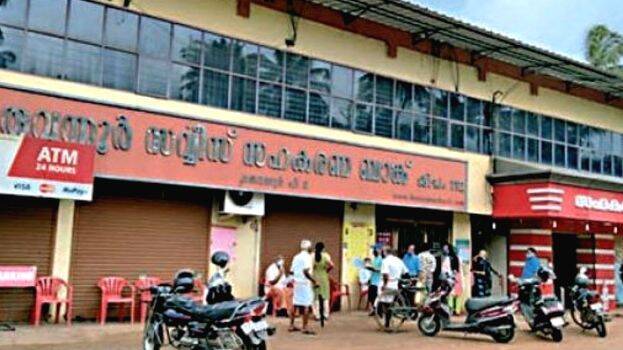 KOCHI: The Crime Branch has told the High Court that it found a financial fraud of Rs 117 crores in the investigation conducted in the Karuvannur Co-operative Bank. The Crime Branch also sought more time to bring out the complete details of the fraud that took place since 2011. This is stated in the explanatory note given by the investigating officer of Thrissur Crime Branch DySP VA Ullas in the petition filed by MV Suresh, a former employee of the bank, who demanded that the case should be handed over to the CBI.
'192 fake loans have been found so far. Inspection is essential for more details. The accused were cheating both the depositors and the bank by taking loans using forged documents,' the statement said.
So far, 17 cases have been registered in connection with loan fraud. There are 18 accused, including the bank's former secretary TR Sunil Kumar, former manager MK Biju, former accountant CK Gilles and former president KK Divakaran. The statement said that the investigation is in progress and that the charge sheet will be filed within six months and the documents related to the case have been handed over to the ED.