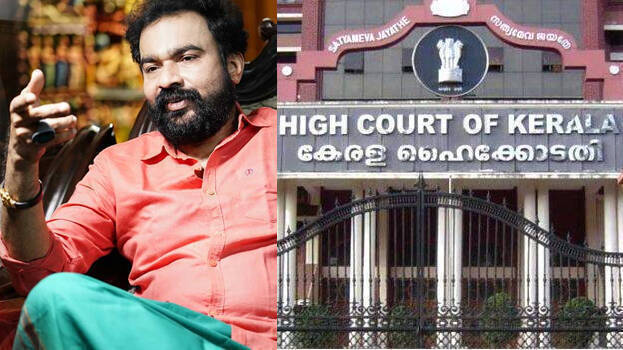 KOCHI: The high court on Wednesday will again consider the plea filed by the complainant alleging that the investigation in the antiques fraud case is not effective. Complainant Shameer had approached the high court seeking an investigation against top police officials, who were involved in the fraud along with Monson Mavunkal.
It was alleged that officials, including IG Lakshmana, were involved in the case. However, the crime branch had submitted a report in the high court pointing out that there was no evidence against the top police officials.
According to the report, although former DIG S Surendran had close links with Monson, no evidence was found of his involvement in the financial fraud. Shameer has approached the court against this report.
Last day, former driver Jayson revealed that Monson had misused police vehicles. He alleged that Monson and his friends traveled using IG Lakshmana's signature and seal during the Covid period and brought coconuts and fish in the DIG's vehicle from Monson's sister's house.