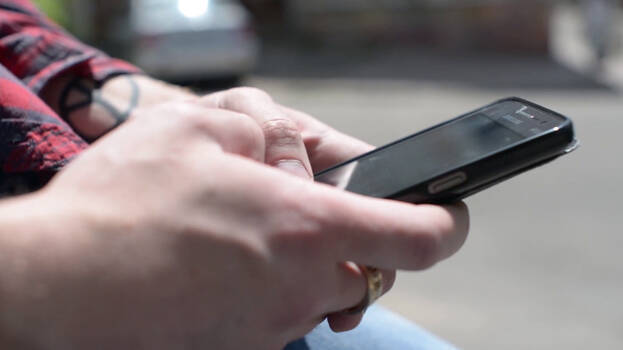 KOCHI: A woman, who pretended love, summoned a youth to a lodge, thrashed him with the help of her three friends and then robbed his mobile phone, money and gold. The youth of Vaikkom in Kottayam was the victim of the honey trap. The Ernakulam Central Police registered a case on his complaint. The police have not released the details of the accused.

The youth met her through social media and they constantly talked on the phone. She summoned him to the lodge near Ernakulam General Hospital on August 8. The youth, who reached room no 205 was tied to a chair by the woman and her friends, and then thrashed brutally. They also stuffed cloth in his mouth. They robbed off his gold chain, bracelet, ring, phone of Rs 20,000 and Rs 5000 from his purse. They fled after making him transfer Rs 15,000 to their account.

The youth who sustained injuries all over his body sought treatment. He lodged a complaint on August 13.

The police have collected the CCTV visuals from the lodge. The police are trying to reach the accused through the account where the money was transferred.