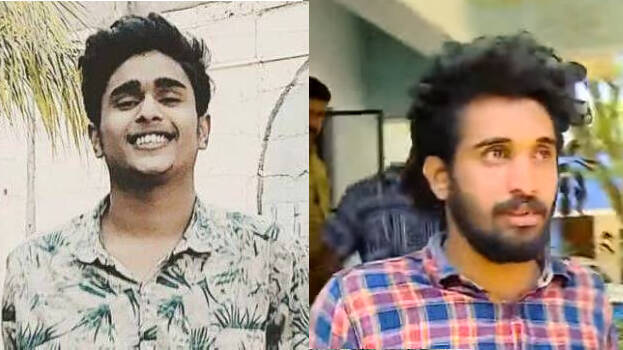 KOCHI: Arshad, suspected to be the accused in the murder of a youth in a flat in Ernakulam, has been taken into custody. The youth was caught from Kasargod border. Police said that his plan was to flee to Karnataka.

K Sajeev Krishnan (23) of Malappuram, Ambalapadi Puthenpura House was found murdered in Oxoniya apartments near Edachira Ghanda Karna Temple in Kakkanad, the other day. The post mortem proceedings of Sajeev Krishna have been completed. The preliminary conclusion is that there are more than twenty wounds on his body. There were deep wounds on his head, neck and chest.

Sajeev Krishnan was staying with three of his friends on the 16th floor of the flat. Arshad was their common friend. He used to come and stay with them at times. Two of his three friends were on a tour and the other had gone to his house in Kozhikode. Following that, Arshad came here.

When they returned on Monday, found the apartment locked. They stayed in a room nearby and when they came again around 11 am the next morning, it was still closed. Then they brought a carpenter and with his help opened the door and seeing blood stains in the bedroom examined and found the body inside the duct.

The police had earlier clarified that Arshad fled after the information of the murder came to light. Arshad had Sajeev's phone in his hand. Until yesterday afternoon, messages were sent to friends from this phone saying that he was not at home.