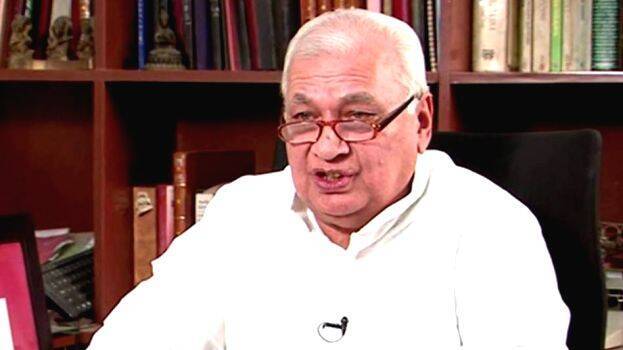 THIRUVANANTHAPURAM: The state government on Wednesday received a setback with Governor Arif Muhammad Khan freezing Kannur University's move to appoint Priya Varghese, wife of Chief Minister's Private Secretary KK Ragesh, as an associate professor.
There is a possibility that the governor might delay the bills passed in the upcoming assembly session by withholding them or sending them to the President. Even if the President returns the bill to the Governor, he may not sign it for up to six months. Bills will have to be passed and sent once again. If the governor acts in such a way, this legislative session itself will go in vain.
The governor, who got enraged over the draft bill to curtail the powers in the appointment of the vice-chancellor, had challenged the other day that the bill would only become law if he signed it.
Meanwhile, the governor made a lawful intervention against Kannur University yesterday. As the chancellor, the governor can seek reason from the VC if he notices any irregularity in the appointment process. He froze the proceedings so far as part of the show cause notice issued to the Vice-Chancellor. The governor's move against the university's action has also tarnished the image of the government and the CPM.
It was the draft university amendment bill approved by the cabinet meeting the other day which provoked the governor.
Meanwhile, the government and the chief minister are trying to avoid a direct confrontation with the governor to avoid an administrative crisis.