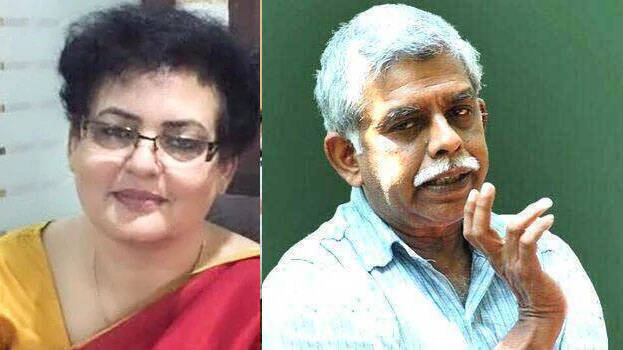 KOZHIKODE: The National Women's Commission chairperson Rekha Sharma condemned the observations of the Kozhikode Sessions Court. The court's observations on the complainant's clothes in a sexual harassment case are extremely unfortunate, she said.
The court has overlooked the far reaching consequences of such an order, she responded via twitter. The court's sensational remarks was in the order in the sexual harassment case against writer and social activist Civic Chandran.
The court's remark was that the sexual harassment will not prima facie stand as the complainant was wearing sexually provocative clothes. The court said the pictures produced in the court by the accused along with the bail plea revealed that the complainant had dressed in a sexually provocative manner. The court pointed that it is hard to believe that a physically disabled man forcibly made the complainant sit on his lap and pressed her breasts.