Babu Antony is an actor who has won Malayalee hearts through his power-packed action scenes. After a hiatus, the actor has now returned to the showbiz.
In a special interview with Kaumudy Movies, Babu Antony revealed the secret behind how Mohanlal performs action scenes with youthful vigour. Mohanlal has always found time for exercise. He always keeps aside breaks during shooting for workouts, Antony said.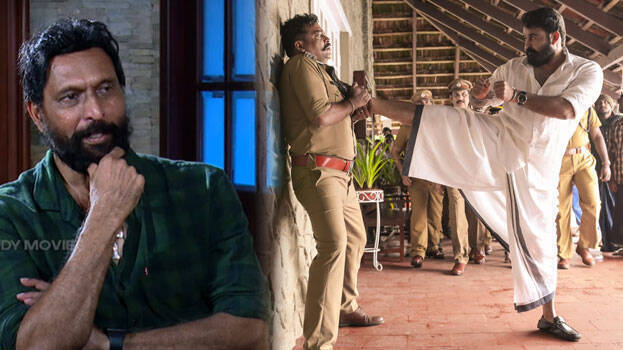 "Films such as 'Powerstar', 'Chantha 2' and 'Kadamattathu Kathanar' are on the way. I have acted in more than 200 movies in seven languages. Lalettan is quite fond of me. So is Mammukka. While shooting 'Moonnam Mura' with Lalettan, we used to work out on the terrace for two hours. However, we don't call often. Performing action sequences is very difficult. It is not like saying dialogues. Action scenes should be done quickly. Young actors should also do action sequences", said Babu Antony.