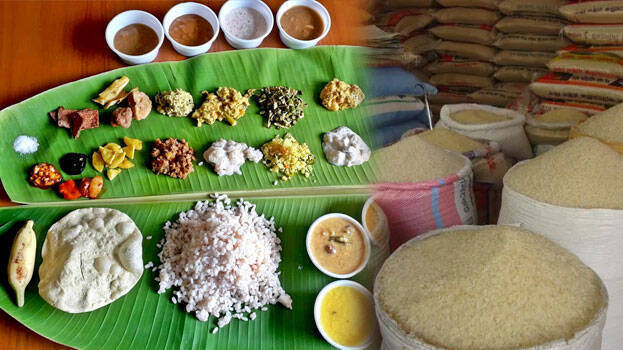 THIRUVANANTHAPURAM: The price of rice in the state has gone up. There has been a hike of Rs 10 in the last two months. The price has increased for all rice varieties, except for Ponni.
The price of Jaya rice and Jyothi rice went up by Rs 10, while that of Matta has been hiked by Rs 6. In addition, the prices were increased for Surekha and Sona Masoori varieties as well. The price hike is due to the decrease in the arrival of rice from Andhra Pradesh and Tamil Nadu. The decision of Andhra Pradesh government to store rice at just prices has impacted Kerala.
The farmers of Andhra, who used to supply rice to traders in Kerala, are now supplying rice to the government as they are getting good prices. The Sri Lankan crisis has also contributed to the price hike. A lot of rice from the mills in Tamil Nadu are now being sent to Sri Lanka.
Traders in Kerala are stockpiling rice for Onam sales, which in turn adds up to the hike. Meantime, Food and Civil Supplies Minister G R Anil responded that the government will make necessary intervention to curb the price rise. The supply of rice via Supplyco outlets has been ensured, said the minister.