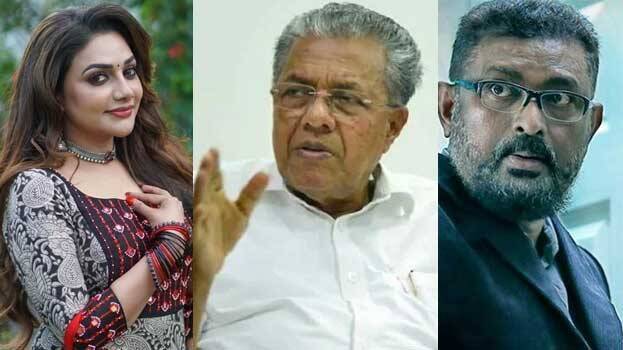 THIRUVANANTHAPURAM: In a situation where online rummies using money are widespread in the state, Chief Minister Pinarayi Vijayan replied to the submission of A P Anil Kumar in the assembly. In February 2021, the Kerala Gaming Act of 1960 was amended to ban online rummy games with betting as they have pushed many people into huge financial liabilities and suicide. However as per the judgment dated 27.09.2021 in the writ pleas filed by various gaming companies against it, the high court single bench quashed the said amendment. The chief minister said the plea filed by the government against this is under the consideration of the court.
'Online gaming sites are such that anyone of any age, including children, can open an account easily for free. People are lured after promising huge prizes and attractive offers.

The practice of gaming companies is to first offer free games and then enslave them to gamble. Its admins constantly monitor the game and provide motivation to play more. Later, the consumers reach a situation where they cannot escape from these pitfalls.

There will be no clarity on who is on the opposite side. Information is coming out that artificial intelligence-based programmes are controlling the game on the opposite side,' the chief minister said.

With the popularity of online rummy, loan mobile apps and online loan ads are rampant today. Those who have lost money through small games are taking loans and playing. Many face threats and blackmailing for not paying the money on time and with the loss of lakhs, there is a situation of committing suicide.
Meantime, there is a massive advertising campaign to attract people to online rummy. There is also the unfortunate situation where many celebrities in the arts field appear in such advertisements promoting the online game. It is an exemplary example that at least some people are ready to withdraw from such measures that contribute to social disaster.

As there is currently no ban on online rummy, various departments including the police are conducting strong awareness programmes in schools and colleges. Social policing system through various projects of student police cadet and awareness through media is being done. As per the existing law, the police are taking strong action against frauds and other cybercrimes in the name of online rummy games. Along with that, subject to the final verdict of the high court, the chief minister said the government is considering a loophole and effective amendment to strictly regulate online games including rummy.
Director and actor Lal, singers Vijay Yesudas and Rimi Tomy had acted in ads related to rummy. Soon after criticisms were showered, Lal apologized for acting in it.