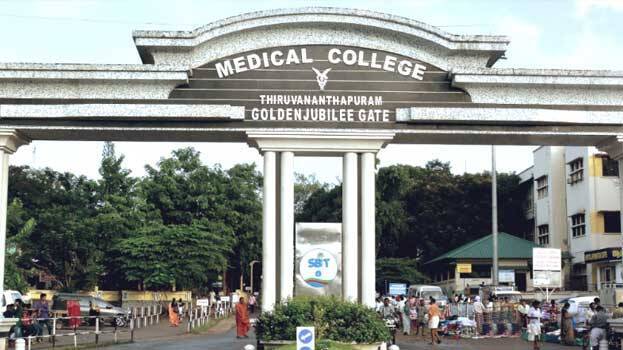 THIRUVANANTHAPURAM: Health Minister Veena George says that an administrative sanction of Rs 96.36 lakh has been given to Medical college SAT hospital to strengthen Pediatric Gastroenterology department. The fund is being allotted for the purchase of Pediatric gastro-intestinal endoscopy machine and related equipment. This is the first government sector initiative in the state.
This facility is available in three or four major hospitals in the government sector in the country. Once this facility is being set-up, children attending the pediatric gastroenterology department at SAT will have access to advanced treatment. These facilities will help to start super-speciality DM course in this department in the future, clarified the minister.
The pediatric gastroenterology department provides specialty treatment for diseases related to the stomach, intestines, liver and pancreas in children. Along with this, treatment of children who have undergone liver transplant surgery is also provided through this department. About 4000 people seek treatment from SAT every year. It also provides pre and post-liver transplant treatment for children with severe liver disease.
With the introduction of the new system, children will have access to advanced examination and treatment through the Pediatric Gastrointestinal Endoscopy Machine. It helps to diagnose intestinal diseases and detect bleeding in children with liver disease. It is possible to correctly detect and remove the object swallowed by children. The treatment is provided by ensuring the services of anesthesia department. The OP of pediatric gastroenterology department in SAT is working on Monday and Thursday.