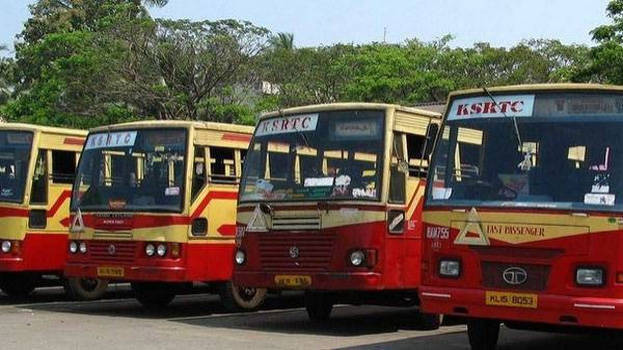 KOCHI: The high court has directed the government to immediately give Rs 103 crore for paying salaries to the KSRTC employees. The court also instructed the government to give the money before September 1. The government should give the amount required to pay the salary and festival allowance of KSRTC employees for the months of July and August. The workers cannot be starved, said the court.
While considering the plea seeking financial assistance, the KSRTC management informed the court that it is not possible to pay salaries for the months of July and August without the help of the government. Talks were held with the government several times. However, the government's stance is to approve financial assistance only after the implementation of duty reforms, the management told the court. The matter was included in the affidavit filed in the high court.
The management also told the court that they are about to begin the procedures for paying salaries and asked for ten more days. In response, the court said that the workers should not go hungry. Action should be taken to pay the salary. The court also stated that KSRTC's stance that more time is required for the distribution of wages cannot be accepted. It also directed the government to respond to KSRTC's demand for working capital assistance.