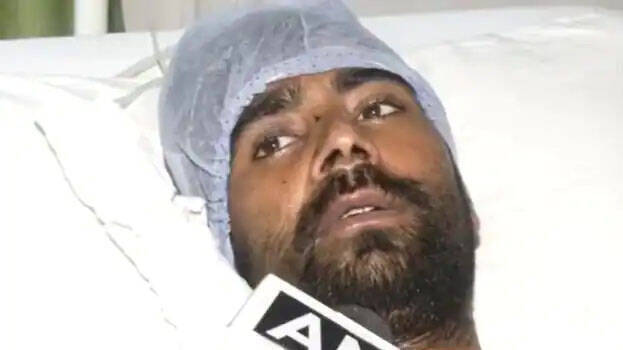 NEW DELHI: Tabrak Hussain, the terrorist captured by the Army revealed that Pakistan had sent operatives to target the Indian Army. News agencies report that the terrorist revealed that a five-member group was sent by Pak Colonel Yunus. He was caught by the army last day during an infiltration attempt
During interrogation by the intelligence agencies and the army, he revealed that he had received training and support from Pakistan's spy agency ISI.
According to reports, he had given a statement that he had worked in the Pak Intelligence Unit for two years and had tried to infiltrate earlier.