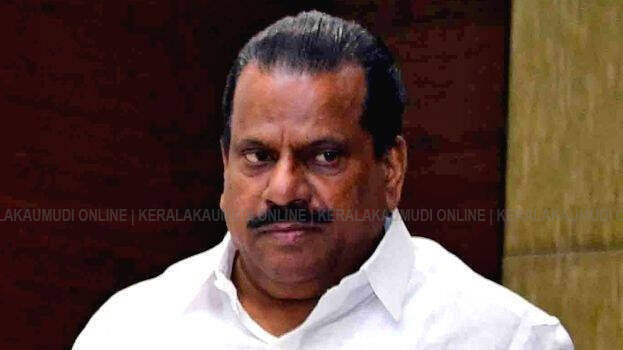 THIRUVANANTHAPURAM: LDF convener EP Jayarajan on Thursday told the media that five issues have been resolved in the strike against Vizhinjam port.
"The project was started by Oommen Chandy. How could the project be stopped after so many years. The project at Vizhinjam was supposed to go to Tamil Nadu. Government will protect all fishermen. It is the outsiders who are being part of the struggle. Look at the people participating in the strike. What is wrong with the Chief Minister's statement?"- Jayarajan said.
'Government is not for any confrontation. The governor does not think about the position he is sitting on. Governor is a very high office. Such a man spoke of a world-respected historian with words that should not be used. Are those words a governor should use? The words spoken against the Kannur VC are also distasteful. This is a stain on the position of governor.'- Jayarajan said about the clash between the governor and the government.
'Something has happened to the governor. He should change his stance. A governor should never say he won't sign bills. Only when the law is passed can the error be pointed out. He has made a big mistake. It seems that all this is to please someone. Comments by the governor are immature. People will look down on him. Ask the governor what he will do if he continues to take a tough stand.'- Jayarajan told the media.