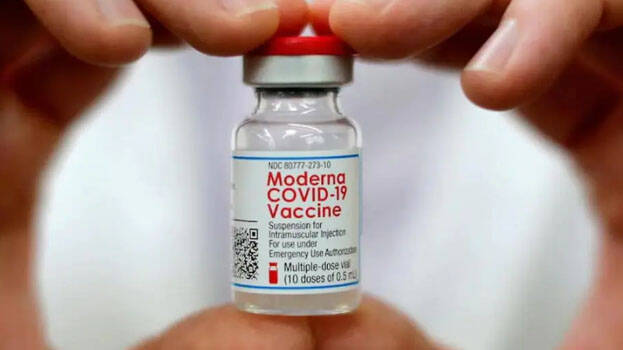 WASHINGTON: Vaccine manufacturing company Moderna has initiated legal action against rival Pfizer and its German partner BioNTech. Moderna has stated that both companies have allegedly violated its covid vaccine patent.
In the lawsuit filed in the US and Germany, Moderna alleged that Pfizer and BioNTech's Covid-19 vaccine 'Comirnaty' unlawfully infringes patents Moderna filed between 2010 and 2016 for its foundational mRNA technology, critical to the development of Moderna's own mRNA vaccine, 'Spikevax'.
"We are filing these lawsuits to protect the innovative mRNA technology platform that we pioneered, invested billions of dollars in creating, and patented during the decade preceding the COVID-19 pandemic," said Moderna CEO Stephane Bancel.
The company said that Pfizer and BioNTech copied this technology, without Moderna's permission, to make Comirnaty.
However, Pfizer has responded that it has not received any notice from Moderna indicating legal action.