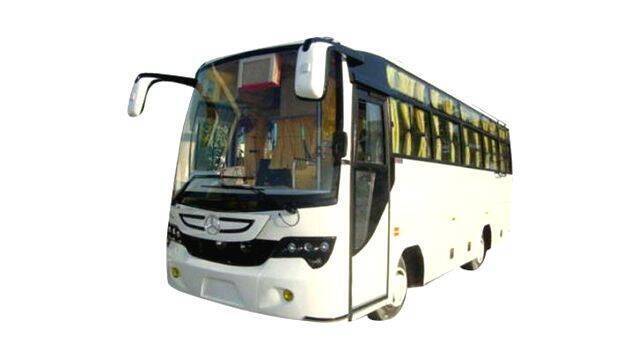 MALAPPURAM: The ticket fare of inter-state private buses on Bengaluru and Chennai routes have been doubled ahead of Onam season aiming Malayalis. The tickets of six Onam special trains have been sold out early so the private buses are taking advantage of this situation. The rate hike is from September 4 to 11. The highest fare is on the day before Onam.
Meanwhile, passengers are relieved that KSRTC and SWIFT fares are low. KSRTC and SWIFT will run additional services on Bengaluru, Chennai, Mysuru and Pondicherry routes from September 4. 24 KSRTC buses and 16 SWIFT buses have been prepared for 20 schedules. Advance reservation has also been started and tickets of some buses were sold out.
Considering the situation, KSRTC is planning to run more services. From tomorrow, 20 buses of Karnataka RTC will run special services to Kerala from Mangalore, Mysuru and Bengaluru.
Ticket fare (current & during onam season)
Bengaluru-Kochi : 1,300 - 1,400 / 2,150 - 2,500 (AC Sleeper)
Bengaluru- Kochi: 800-1,000 / 1,400- 1,600 (Sleeper)
Bengaluru-Thiruvananthapuram: 1,500-1,650 / 2,450 - 3,000 (AC Sleeper)
Chennai-Kochi: 1,500-1,800 / 2,500- 3,300 (AC Sleeper)
Chennai-Thiruvananthapuram: 1,450-1,600 / 2,700- 3,100 (AC Sleeper)