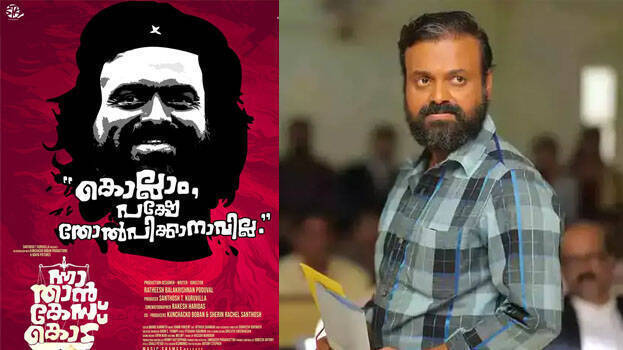 Kunchako Boban has shared the new poster of the movie 'Nna Thaan Case Kodu'. The new tagline in the ad is reminiscent of the controversial tagline on the release day poster. The new poster says 'Can be destroyed but not defeated'. The poster and the words written along with it have received people's attention.
'There is a revolutionary in Kozhummal Rajivan too, the story of his fight for justice will inspire you, come guys,' Kunchacko wrote on his social media page.
'Nna Thaan Case Kodu', directed by Ratheesh Poduval, is running in packed houses in Kerala. The film, which hit the theatres on August 11, has already collected more than Rs 25 crores.