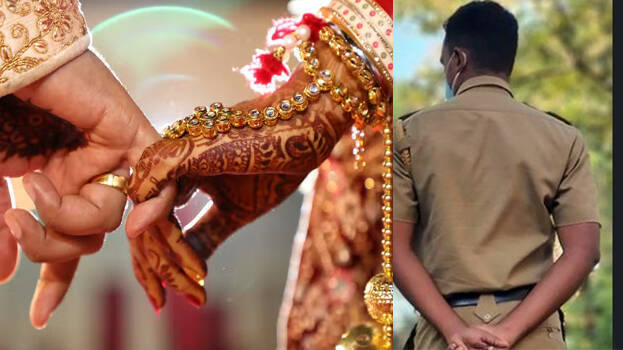 THIRUVANANTHAPURAM: The Director General of Police has instructed SPs not to send policemen to provide security for marriage and housewarming functions by charging money. The DGP directed the officials to exercise caution while taking decisions on applications seeking police security for other functions.
The SPs should send policemen only after assessing the purpose of the service of the police, the importance of the function and the details of the participants. They should also inform the higher officials about sending the policemen for the function.
The DGP's instruction came after a controversy erupted over the incident in which policemen were sent to provide security for the wedding of the daughter of a non-resident businessman in Panur, Kannur for a rent of Rs 1400.
Police organizations had come out against the officials for sending gun-toting policemen to guard the homes of the rich. The action of providing police protection to persons with tainted reputations was also criticized.
According to Section 62 (2) of the Police Act, the police cannot be used for anything that is not lawful. However, there is a government order fixing the rate for using the space or materials belonging to the police. It was agreed in the meeting that the SPs should take a decision in this regard with discretion.
When policemen are sent for film shooting and other programs, police will charge money according to the rank of the officer.
The shooting rate is as follows
CI: Day- Rs 3795, Night- Rs 4750,
SI: Day- Rs 2560, Night- Rs 4360
ASI: Day- Rs 1870, Night- Rs 2210
Civil Police Officers: Day- Rs 700, Night- Rs 1040
Police dog- Rs 6950/ day
Wireless- Rs 2315/day
Police Station -Rs 33100