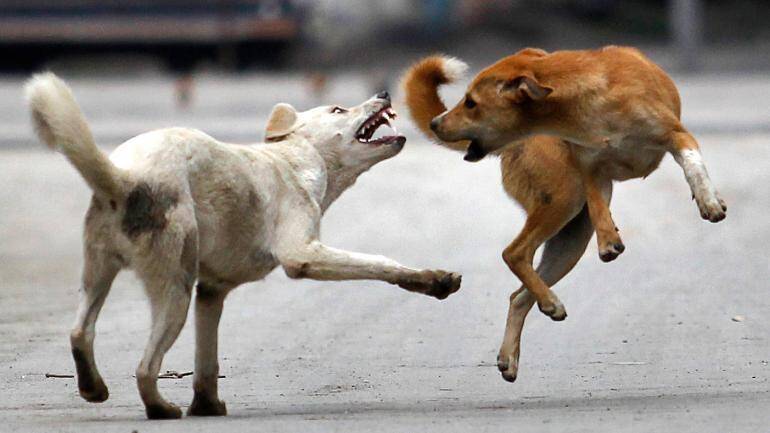 THIRUVANANTHAPURAM: Although it has been directed to speed up the the ABC project (Animal Birth Control) for the sterilization of stray dogs, it might be delayed as more time is required for preparation of facilities in local bodies. Co-ordination committee has directed the District Panchayats about this due to increase in number of dog bite cases. However, it will take time to find space for new centres and to modernize the existing ones as per the norms.
As the first step, a discussion will be held with the district animal husbandry centres and local bodies. Then the availability of centres that have the facility to perform surgery will be checked. On August 31, the Director of Animal Husbandry Department will evaluate the implementation of the project with the district centres.

Another challenge is that Kudumbashree, which was in charge of major duties including sterilisation have lost the permission of the Animal Husbandry department. At present only the organisation 'Street Dog Watch' in Kovalam has received the approval in the state.