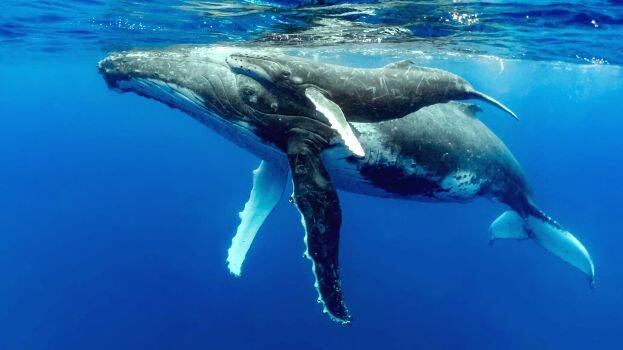 KANHANGAD: Police arrested a three-member gang with whale vomit (ambergris) worth ten crores in the international market. DCRB DySP Abdul Rahim, Kanhangad DySP P Balakrishnan Nair, and Hosdurg Inspector KP Shine arrested KV Nishanth (41), painting worker Siddique of Madambillam in Muriyanavi (31), P Divakaran (45) of Mavil House in a raid at Greenland Tourist Home in Kanhangad.
Following the tip-off, a month-long investigation was conducted under the leadership of District Police Chief Dr Vaibhav Saxena as part of Operation Clean Kasaragod. Nishanth brought vomit from Karnataka. Agent Divakaran delivers the man with the money.
Rajesh Maniyatu, Shivakumar, Austin Thambi, Shajeesh and Harish were also in the police team.