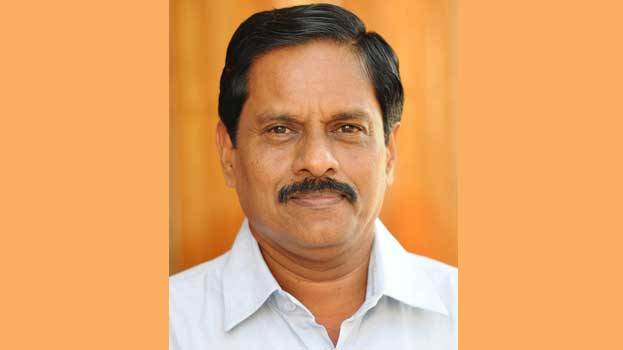 THIRUVANANTHAPURAM: R S Babu, noted journalist and Kerala Media Academy chairman has been chosen for this year's K Vijayaraghavan Award which is given to senior journalists.
The award constituted in memory of former associate editor of Kerala Kaumudi and noted theorist K Vijayaraghavan by K Vijayaraghavan Memorial Committee carries a cash prize of Rs 20,000, statuette and citation. The Vijayaraghavan Memorial Committee meet convened here the other day decided to give the award to R S Babu, informed its president K G Parameswaran Nair and secretary V S Rajesh. The award will be given to him at a function held at the Press Club Fourth Estate Hall at the end of this month.
R S Babu had served as consultant editor of Deshabhimani for 40 years from 1978. Babu's reports and articles have created an impact in many stages of political rule.
The speaker denying press gallery entrance pass in the name of investigative report in the assembly had created furore and led to a long legal battle in the Supreme Court in the name of 'Press Pass Case'. The then government's policy address did not see light as the media on the whole boycotted the assembly proceedings. The government had suspended 21 officials including 19 engineers based on the report of Babu exposing Water Authority's scandal. His service as media academy chairman was also striking.
Babu had obtained various awards including state government's and twice attained Sivaram Award for best reporting. He had also served as Kerala Journalists Union acting general secretary and Kesari Memorial Journalist secretary.
Babu, a native of Kadappakkada in Kollam is the son of late K P Raghavan and late Bagni. P Girija, daughter of N Sreedharan, who died in an accident while serving as a member of CPM state secretariat, is his wife. Nidhin and Neethu are his children and Dr Mithu and Sunith are his son and daughter-in-laws.