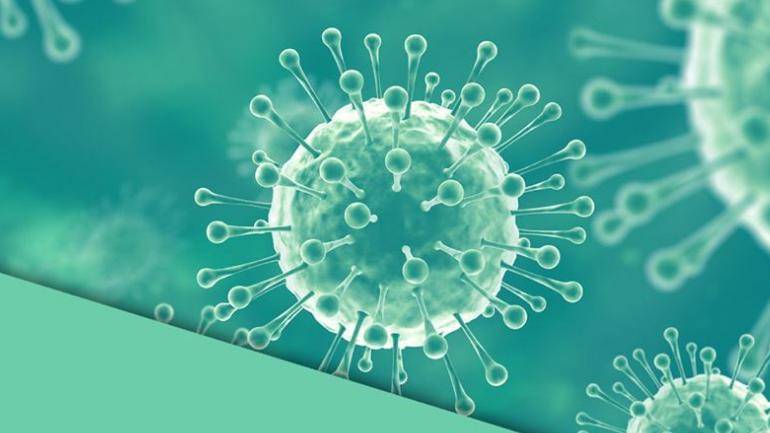 KOCHI: The youth under treatment for Nipah started walking on his own. Meanwhile, another person who came in direct contact with the patient was entered into the isolation ward at Kalamassery Medical College. Samples of five, including the new entrant, was collected for tests. The Health Department informed that the health condition of eight people in isolation ward is satisfactory.
A new isolation ward that can accommodate 30 has been prepared.
In order to find the source of the virus, the expert team from Pune National Institute of Virology collected samples from 52 fruit-eating bats in Thodupuzha and Muttam areas. This will be sent to Pune.