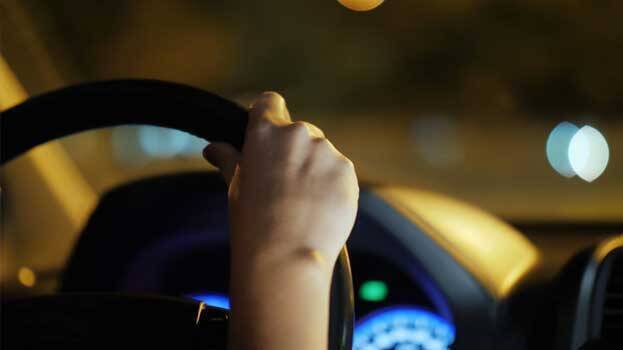 LUCKNOW: A girl reportedly killed her father after seeing him brutally thrash her mother with a belt. The incident took place in Uttar Pradesh's Madhuban Bapudham, last Saturday. The dead has been identified as a 42-year-old man, owner of a jewellery shop in Greater Noida. He had been living with his wife, daughter and two sons at Sanjay Nagar.
On Sunday, around 4 am, a police team patrolling in Nehru Nagar found a car parked near a school in the area. The place is around 1.5 km away from the house of the dead. On checking the car, the body was found in the rear seat. Following which, the policemen took the body to a nearby hospital, where he was declared dead. Later, the police identified the body and visited the man's house, on Sunday, where they found blood stains on the floor. The stone used for the murder was also recovered. In an interrogation that followed, the woman and her daughter confessed the crime.
During the interrogation, the woman told investigators that her husband was having an affair with another woman, and used to regularly thrash her and the children. On Saturday night, his wife saw him talking to another woman on video call around 11 pm. Following which, she grabbed the phone and asked the woman not to talk to her husband. She also asked her husband to end the affair. However, he refused and started beating and kicking his wife with a belt.
"When the teenager tried to intervene, the man pushed his daughter to the ground as well. The girl then went to the kitchen, brought a grinding stone and hit her father on his head from behind him", said the police.
According to the woman, her husband had made the 16-year-old give up her studies in 2017, when she was in Class VI. The girl had learnt to drive by watching YouTube videos. "The mother and daughter carried the body to their WagonR. Then the 16-year-old drove till Nehru Nagar and left the car there. She later walked back home", added the police. Both of them have been charged with murder and arrested. The girl has been sent to a juvenile home and the mother is under police custody.