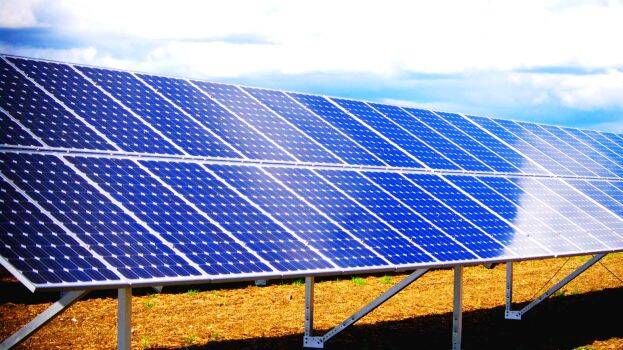 THIRUVANANTHAPURAM: Other states are looking into the example of Kerala, which has made great strides in setting up solar plants with subsidy for domestic users. The rooftop solar project in Kerala was presented at the national workshop on renewable electricity held in Delhi yesterday. After the presentation, there were inquiries from other states.
The installation of Purapura plants with a capacity of four kilowatts in 18 houses at Kuzhalmandam in the state had gained national attention. This model was introduced by Solar Nodal Officer of KSEB, Naushad. With 40 percent MNR subsidy and the remaining amount from the local bodies fund, solar was installed free of charge in eighteen houses of Scheduled Castes and Scheduled Tribes Colony in Kuzhalmandam. Each house gets eight units of electricity from this. Out of this, consumption of four units is required on average. The remaining four units will be bought by KSEB at the rate of Rs 3.22 paise and the money will be given to the house owners. This was heard with great interest by the power department officials from the northern Indian states.
The representatives who participated in the workshop asked for a video conference with the representatives of other states to know more about the project. The state has acquired 604 MW of solar energy capacity through offshore, surface and floating solar. The installed capacity of offshore solar plants alone in the state is 328.77 MW.