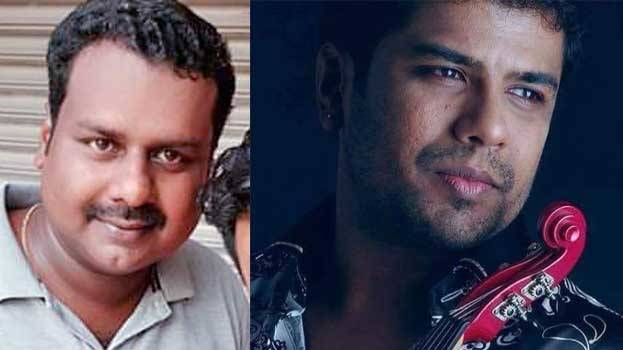 THIRUVANANTHAPURAM: Crime Branch who is probing the mystery behind Balabhaskar's death and DRI who is investigating the gold smuggling is in search of the same key culprit-Vishnu Somasundaram.
DRI can only take the investigation further on the airport gold smuggling if Vishnu is found. The Crime Branch investigating the mystery behind Balabhaskar's death also needs him in order to find more on the case.
Vishnu is a law graduate. Vishnu is not using phone- the biggest difficulty in finding him. DRI says that he is in India.
DRI had earlier found out Vishnu's hand in gold smuggling. He organized the smuggling from the Middle East. Serina, who smuggled 25 kilograms gold from Dubai, revealed about Vishnu in her statement. Her statement mentioned a Pakistan national who introduced Jithu. Jithu gave the 25 kg gold to Serina which was smuggled. NIA is probing Pak relation in gold smuggling. The mystery behind all this could only be solved if Vishnu is found.