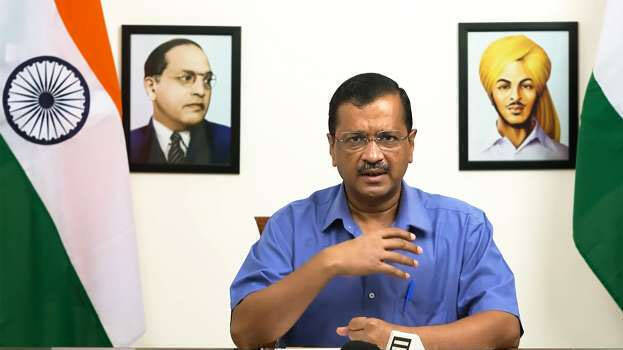 DELHI: Delhi Lieutenant Governor has recommended CBI investigation against Arvind Kejriwal government. There were allegations of corruption regarding the procurement of 1,000 low-floor buses by the Delhi state transport department. Following this, Lieutenant Governor Vinay Kumar Saxena had recommended for an enquiry.
Another case has been handed over to the CBI while the investigation against the government is progressing in the allegation of corruption related to the liquor policy. The Governor had earlier received complaints of irregularities in the purchase of buses in 2019 and in the contract of 2020 for annual maintenance.
Then Lieutenant Governor assigned the Chief Secretary to investigate the complaint and seek clarification from the government departments. The Governor recommended a CBI investigation after the Chief Secretary gave a report that there were some irregularities in the implementation of the project.
The CBI took up the investigation in the liquor policy case on the recommendation of the Governor. Meanwhile, Aam Aadmi Party responded that several allegations are charged against the Lieutenant Governor and he has announced an inquiry against the government to divert attention from this.