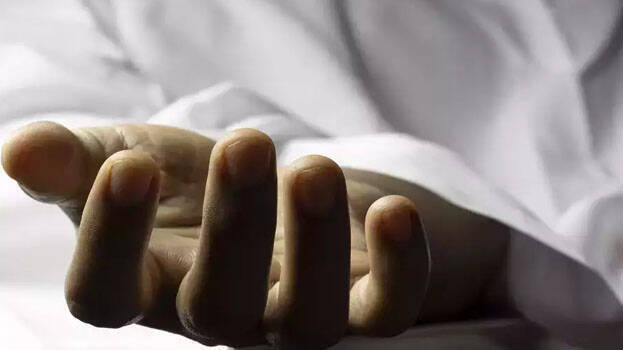 CHENNAI: A youth was found dead under mysterious circumstances in Thoothukudi, Tamil Nadu. The deceased have been as Jagdish, a native of Potalkadu. The body was found just hours before his wedding.
Jagdish was an employee of a salt manufacturing company. The wedding was supposed to take place on Saturday at 6:30 am. Jagdish who went out on a bike late on Friday night was found dead.
According to reports, the body was found on the road. But the relatives alleged that it was not an accidental death but a murder. The family alleged that the youth was kidnapped and killed.