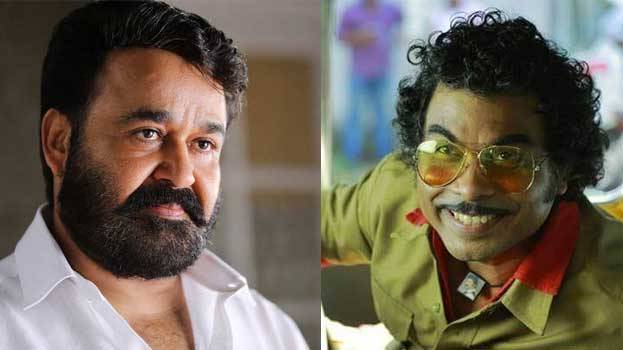 Actor Mohanlal's fans have come out against the film 'Ikkayude Shakadam', directed by newcomer Prince Avarachar. The criticism is that scenes featured in the films are the kind that humiliate Mohanlal.
In the trailer that was released the other day, there is reference to one Sohanlal. "Through this, the director indirectly hints at Mohanlal; Sohanlal has been presented in a sarcastic manner," Lal fans say.
The teaser also allegedly pokes fun at the dialogues rendered in the film Mohanlal, directed by Sajid Yahiya.
Ikkayude Shakadam focuses on Mammootty fans. Dominique Thommy, who rose to fame through films such as Homely Meals and Idi, will appear as Mammootty fan in the film.

He will play the role of the Taxi driver called Ayyappan.

The story and the script of 'Ikkayude Shakadam' is by Prince. Newbie music director Charles Nazareth has composed songs for the film. The film will hit theatres on June 14.