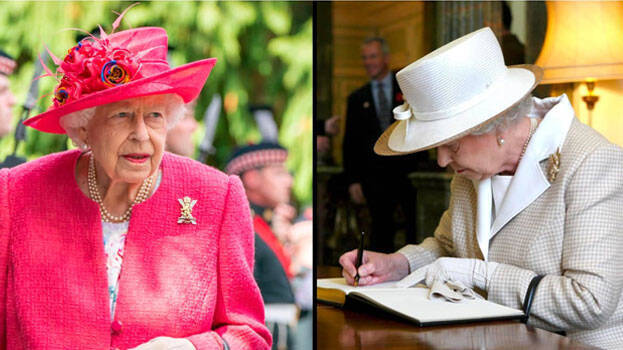 The demise of Queen Elizabeth is a loss not only for Britain but also for the countries of the world. Seven decades as the iconic symbol of the British Empire, Queen Elizabeth II, affectionately called the Queen by the world, has become an epoch-making death in history. However, there are many precious memories that Elizabeth has left behind in this world. One of them is the secret letter.
What is a secret letter? The Queen kept a secret letter to tell the people of Australia. The queen wrote the secret letter 35 years ago that is in November 1986. The Queen handed over her secret letter to the Australian authorities with a big condition. The condition is that no one should open the letter and read it until 2085.

The secret letter is still kept a top secret as per the Queen's wishes. The letter is said to be kept in a safe place inside a glass case in a historic building in Sydney.