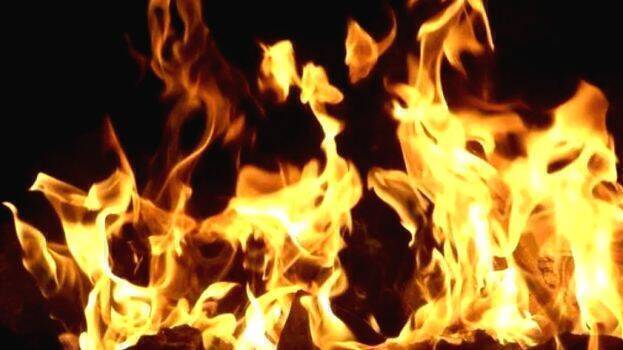 SECUNDERABAD: A massive fire broke out at an electric bike showroom in Telangana killing eight and injuring nine others. The incident happened last night in Secunderabad.

A short circuit in the showroom is the cause of the fire. Among the dead were people who lived in the hotel above the showroom. The fire spread upwards to the Ruby Hotel on the first and second floor where many guests were staying. Police said most of them died of suffocation due to smoke.

Nine sustained injuries when they tried to escape from the building after the fire broke out. The injured were shifted to Gandhi Hospital. The government has ordered an inquiry into the incident.

Prime Minister Narendra Modi in a tweet announced a compensation of Rs 2 lakh each for the family members of the people who died in the accident and Rs 50,000 each for the injured.