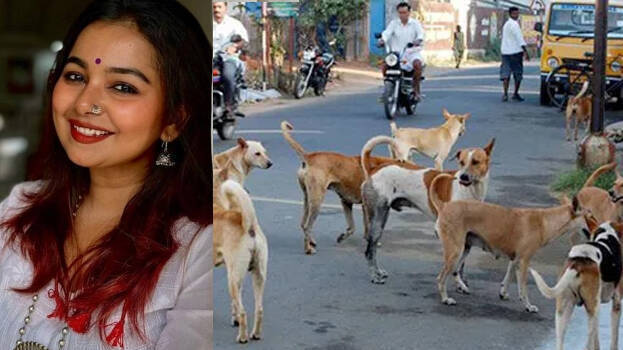 Stray dog ​​attacks are increasing in the state. In this situation, the government has decided to approach the Supreme Court seeking permission to kill dogs that are aggressive and have rabies.
Now actress Mridula Murali has come out against the killing of stray dogs. Mridula has responded through Instagram. The actress wants shelters to be built to take care of dogs instead of killing them.
'There are humans who do heinous crimes and kill others. Solution? Let's kill the entire Human Race!!! Is that how it works? Stop killing stray dogs', wrote Mridula on Instagram. The actress' opinion is getting mixed reactions.