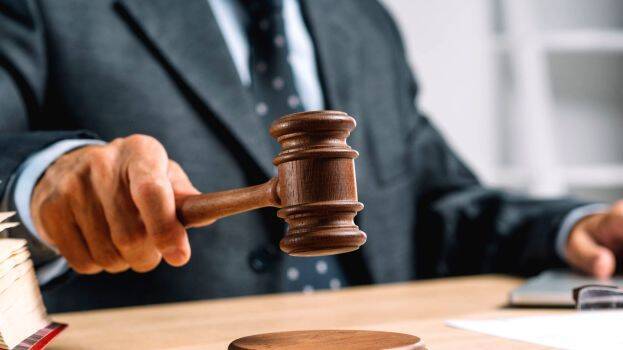 The Bar Council of India (BCI) has passed a resolution to raise the retirement age of judges in the Supreme Court and the High Courts of the country. For this the BCI has submitted a proposal to the Prime Minister and the Central Minister with the suggestion that retirement age of Supreme Court judges be raised to 67 from the current 65 age. Similarly, the BCI has proposed the High Court judges retirement age be raised to 65 from the existing age of 62.
The demand to raise the age of retirement of judges has been around for the past 20 years. In 2002, the National Commission headed by Justice Venkatachala submitted a similar report after studying the retirement ages of foreign countries. However, it is unfortunate that after all these years, the Central Governments have not done anything in this regard. In 2010, a half-hearted and futile attempt was made to raise the retirement age of High Court judges by an amendment.
In foreign countries the average retirement age of judges is 70. In the United States, the Supreme Court judges are appointed for life. In Canada the age is 75 and in Germany it is 68. The logic behind this is that with age, the judges will acquire more experience and deeper knowledge in law and their service can be used for the progress of the country.
The job of a judge do not require physical prowess and with the increase in medical facilities, sixty five years cannot be considered as an age where mental and physical strength is diminishing. Moreover, this age is considered most appropriate when his or her proficiency, experience and physical fitness can work effectively. Already, there is stipulation to work till 70 years in Tribunals. This must include judges as well.
In addition, the criticism that increasing the retirement age of judges will hamper the opportunities of others can be by-passed by appointing more judges.
Currently, there are only 19.66 judges for 10 lakh people in India. This is very low compared to the international average. In the United states, it is 107 judges per 10 lakh citizens, in UK the number is 51 and in Canada it is 75. The number of judges must be doubled in India considering the fact that around 3 crore cases are still pending in different courts across the country. 45 lakh cases are pending in different High Courts and about sixty thousand cases are pending in the Supreme Court.
If the retirement age is raised, it could also curb the tendency of retired judges to go after other positions. The Central government must see to it that these proposals are met before the current Chief Justice of the Supreme Court, U U Lalith retires.