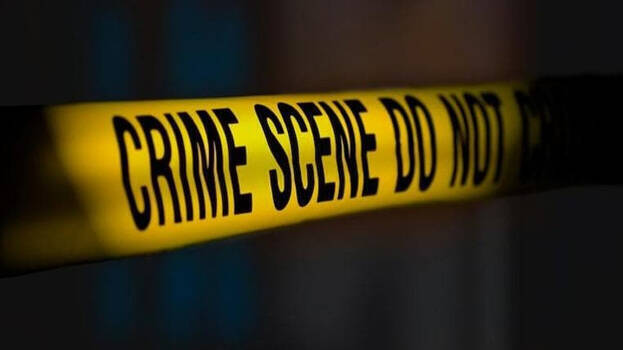 RANCHI: A three-month pregnant woman was murdered by a tractor in Jharkhand's Hazaribagh. The incident took place in the district on Thursday. This brutality was perpetrated by a loan recovery agent of a private money-lending institution for non-repayment of loans.
A differently-abled farmer had taken a loan from a private institution to buy a tractor. The employee of the finance company came to confiscate the vehicle after the repayment stopped. Then there was an argument between the farmer's pregnant daughter and the employee. Following the dispute, the man hit the pregnant woman with the tractor. She was rushed to the hospital but had died by then.
The police said that action will be taken after a detailed investigation into the incident. Officials of the finance institution stated that they will cooperate with the investigation.