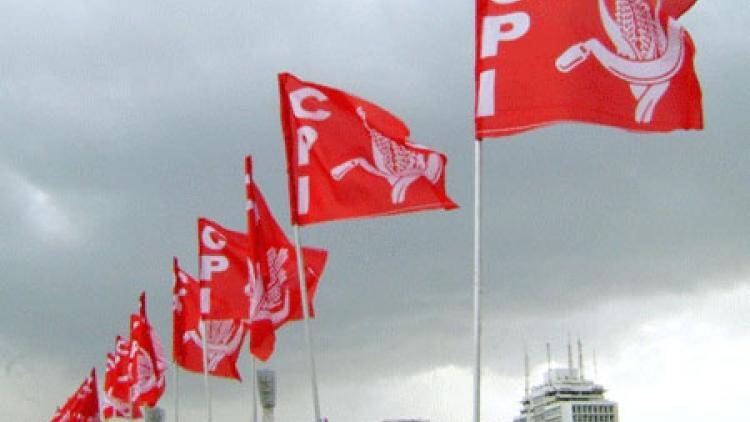 KANNUR: With only ten days left for the state conference, a complaint was filed against the state leaders from Ernakulam to the central leadership, demanding an end to the severe sectarianism in the CPI. A former district secretary is behind the move. Video footage of the group meeting attended by state leaders has also been provided.
Group meeting was publicly convened in the Ernakulam District Conference held from August 25 to 28. The District Secretary was selected through voting. Dinakaran defeated the official candidate Sugathan by five votes.
Most of the district conferences saw clashes between supporters of Kanam and the opposite group. Sectarianism in Kollam district conference was avoided with the settlement in the presence of Kanam and Assistant secretary K Prakash Babu. The state conference will be held in Thiruvananthapuram from October 30 to October 3.
The leadership is also worried that there will be competition for the post of state secretary as sectarianism becomes stronger. The opposition group has been planning to contest Assistant secretary K Prakash Babu against Kanam.