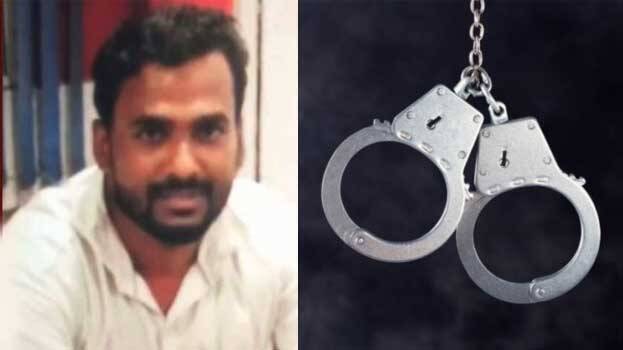 PATHANAMTHITTA: A man, who fled after injuring his wife at Kalanjoor, has been arrested. The police arrested the accused Santhosh from Adoor. Santhosh tried to hack Vidya to death, a native of Kalanjoor Chavadimala, at 9.30 pm last night. He fled from the place after the attack.

One of Vidya's palms has been severed in the attack. She sustained other injuries also. He also cut her hair. Vidya's father, Vijayan, who tried to prevent the attack using a sword, was also injured. The woman and her father have been admitted at a private hospital in Thiruvananthapuram.

The two were estranged for quite some time. He barged into her house and attacked her at a time when their divorce proceedings were going on. The police informed that the accused had been planning to attack his wife for some time.