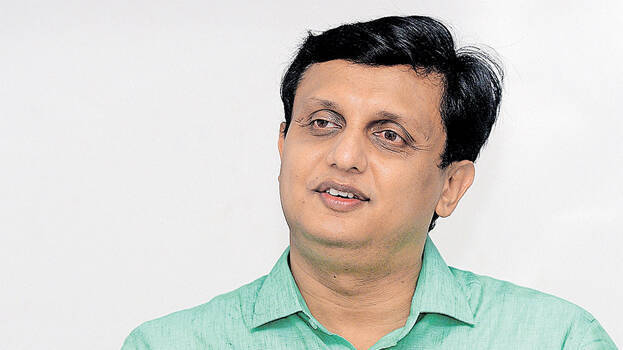 THIRUVANANTHAPURAM: Minister PA Muhammad Riyas has said that the public works department has suffered a loss of Rs 300 crore this year due to the heavy rains in the state. In the context of this, he has requested to allocate a special package to the public works department. The minister was talking to mediapersons after the 'Ring Road' phone-in program for the public to voice their complaints to the public works minister.
The major change in the daily rainfall pattern is important. The reason for the collapse of the roads is that the land and the drains on both sides of the road are not able to accommodate the heavy rainfall. We need to seriously discuss this issue and find a permanent solution by using new technology for road construction in the future, the minister said.
During the last 15 months, 12 'Ring Road' phone-in programs were conducted. So far, about 270 complaints related to the Public Works Department have been received. Minister Riyas said that a large percentage of them have been resolved. In the phone-in program held yesterday, 22 complaints were received. Out of this, 19 complaints were related to the Public Works Department and other departments. The minister informed that the complaints related to other departments will be brought to their notice.