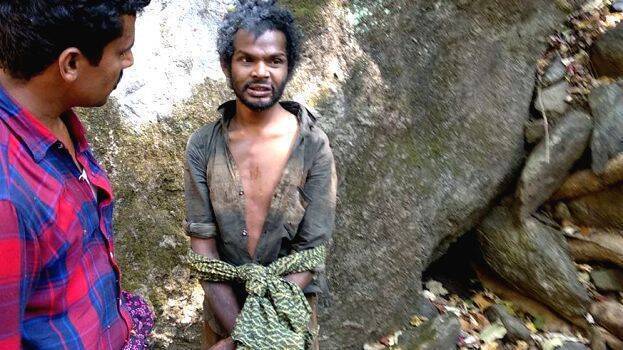 PALAKKAD: The Kerala High Court will pronounce today the verdict on the plea filed by the accused against the cancellation of bail in the Attapadi Madhu murder case. Justice Kauser Edappagath will pronounce the verdict at 1.45 pm today. Twelve defendants in the case had moved the court.
The high court had earlier granted bail to all the 16 accused in the case. Mannarkkad Special Court cancelled the bail of 12 of them on the plea filed by the prosecution alleging that they influenced the witnesses to defect.
The locals caught Madhu (30), son of late Mallan of Mukkali Chindakki Ooru on February 22 in 2018 on charges of theft. He was brutally beaten to death by a mob for stealing food items from shops in Mukkali area.