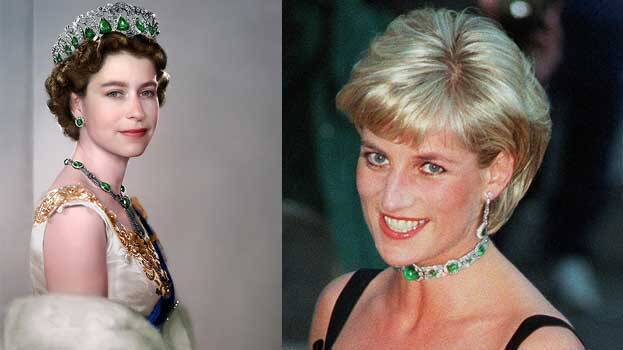 The world will soon witness the funeral of Queen Elizabeth, Britain's longest-reigning monarch. The Queen has always been in the news for administrative matters and controversies. Many pictures and videos of the queen are available on the internet. However, how many people have noticed one thing? Even though she is a mother of four children, not a single picture of her pregnancy is seen. There is a secret behind it.
Queen Elizabeth is one of the most photographed people in the world. However, no matter how much you search, you won't find a single picture of her pregnancy. However, there are several photos of Princess Diana, Prince William's wife Kate Middleton and Prince Harry's wife Meghan Markle with the baby bumps on the internet.
Despite being the mother of four children- King Charles III, Prince Andrew, Princess Anne and Prince Edward, there are no pregnancy pictures of Queen Elizabeth because of the practice of keeping pregnancies secret in the royal family at the time. Pregnancies used to be taboo back then. It is for this reason that the Queen's pregnancy information was not released. Even the news of the birth of the queen's first child was hidden from the people of the country.

Princess Diana was the first royal who broke the tradition of giving birth at the palace. Princess Diana was the first to give birth in a hospital against the practice of royals giving birth in the palace. Diana's pregnancy pictures are also widely available. It was Diana who changed the way the royal family kept pregnancies secret.