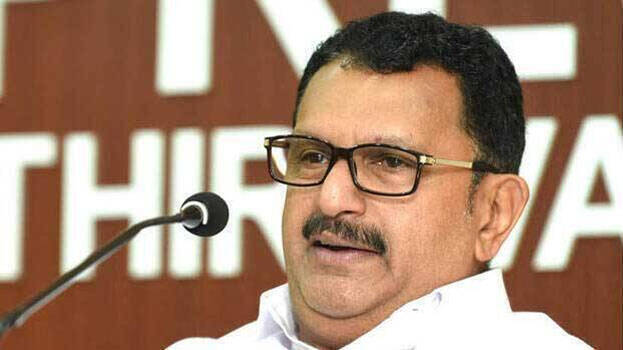 KOCHI: K Muraleedharan MP said votes will be given to the candidate contesting the Congress president polls only if they support the Nehru family. Everyone wants Rahul Gandhi to become the President. However, he is not interested in it, that is a cause of worry for all of us, he said.
Meantime, Kodikunnil Suresh MP said that anyone can contest and no one is banned. There will be a unanimous decision. Shashi Tharoor contesting is known only through the media. Kodikunnil Suresh said that everyone wants Rahul to take over as party president. Ramesh Chennithala also said that people want Rahul Gandhi to come and Bharat Jodo's support is proof of that.

The news that Congress president Sonia Gandhi has given permission to Tharoor to contest came the other day. She had also announced that the Congress will not have an official candidate. Tharoor called on Sonia on Monday and held talks with her The meeting was unexpected amid rumors that Tharoor is likely to contest the polls. Following that, the Congress informed that Ashok Gehlot and Tharoor will contest. Congress leaders responded after this.