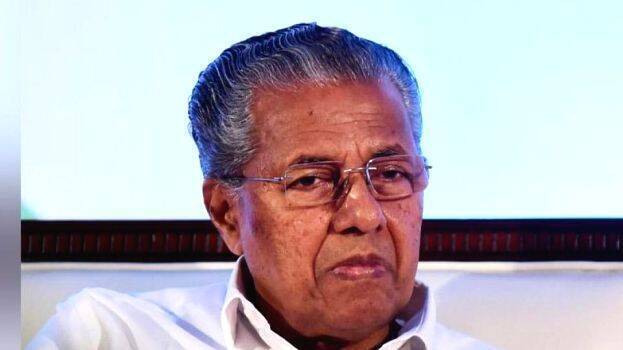 THIRUVANANTHAPURAM: Speaking at a press conference, Chief Minister Pinarayi Vijayan said that the governor should take steps in accordance with the Constitution in signing the bills passed by the assembly.
"After the bill is submitted to the governor, under Article 200, he may give assent to the Bill or not, or submit it to the President for consideration, or else send the bill back to the Legislative Assembly with the amendments he may suggest. If the governor adopts the latter option, he is bound to approve the bill again if the Assembly passes it in its old form. Is it in accordance with the constitution to come before the media and declare that he will not sign the bills? Is it administratively appropriate? With the Governor himself releasing some letters and replies, I guess there is no need for any other reply to the allegation that the Chief Minister is not replying to the letters," the CM said.
"There are formal channels of communication between the government and the governor. The governor can express his disagreements through such means. Instead, the governor is taking such public stances. That is why I am mentioning this here. The governor is expected to give approval when the government puts forward the matters prescribed by the constitution and laws. It was the governor himself who said that he does not want to continue as chancellor and let the CM be the chancellor. We are saying that the governor should sit in that position. No one with a sense of democracy and faith in the basic values ​​upheld by the Constitution can accept the Governor, who is worried about the political murders in Kerala, glorifying the RSS, which has always remained on one side in the political murders and conflicts of Kerala," he said.
When quizzed about not inviting the governor for the closing ceremony of this year's Onam celebrations, the CM said, "The governor has not understood about the closing ceremony of the Onam celebrations. There is no special ceremony in it. We sit and watch the procession in one place and enjoy it. There is nothing else.''
"The government has not shown any disrespect to the governor. Can he take the stand that he will not attend any other official function in Kerala because he did not participate in one function? Isn't the government his? He used to say that this is his government," the CM added.