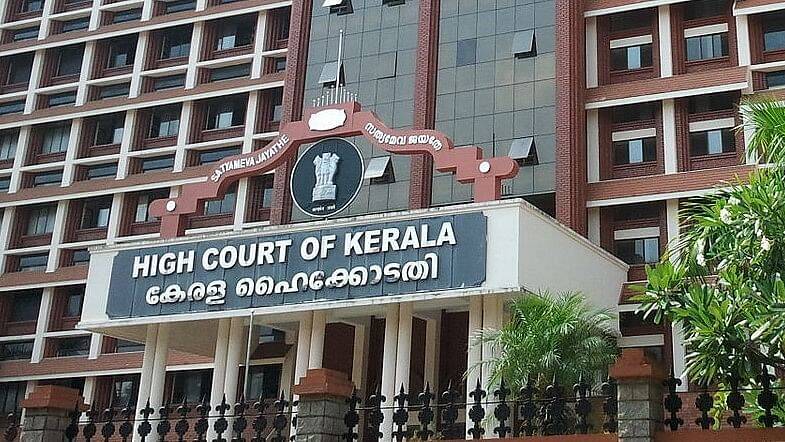 KOCHI: The High Court has ordered that there is no need to hear the applicant by the local supervisory committee before taking a decision on the reclassification of land. Justice Nagesh said that there is no rule that says that the applicant must be heard under the Kerala Conservation of Paddy and Wetland Act.
The Single Bench of the High Court rejected the plea of Sulekha Kader that accused the supervisory committee for taking decision in the reclassification of her land without hearing her side. She is a native of Nadakkavu in Kozhikode.
The authority to reclassify the land in the data bank rests with the RDO. The supervisory committee can only give advisories. Therefore, there is no injustice if the committee did not hear the applicant's side.
The local advisory committee had rejected the application of Sulekha to strike off the 11.341 cents in Kondotty from the data bank. The government pointed out that 2 cents of the land was filled illegally and the land surrounding it is used for paddy cultivation. Though, the applicant plead that the land was useless and be struck off from the data bank but as the land was found to be good for paddy cultivation, the plea was rejected.