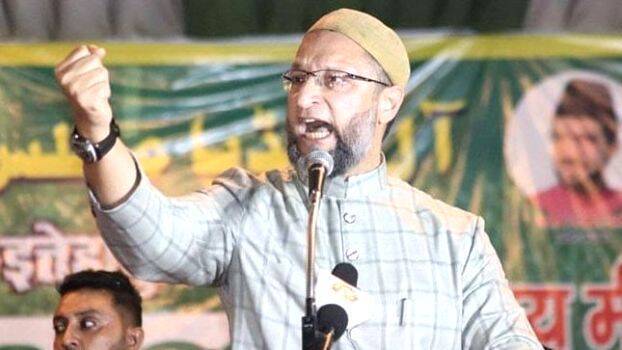 HYDERABAD: AIMIM president and Hyderabad MP Asaduddin Owaisi has lashed out at Muslim leaders who met with RSS leader Mohan Bhagwat. Owaisi described the five Muslim community leaders who met with RSS chief Mohan Bhagwat last month as belonging to the elite class. Former Chief Election Commissioner SY Qureshi, former Delhi Governor Najeeb Jung, former Chancellor of Aligarh Muslim University Zameer Uddin Shah, Ex-MP Shahid Siddiqui and businessman Saeed Sherwani are among the leaders who met with Mohan Bhagwat.
"The entire world clearly knows the RSS ideology. Yet, they went and met him (Mohan Bhagwat). These people belong to the elite section of the Muslim community, they have no sense of reality. They can do whatever they think is right. But when we are fighting for basic fundamental rights, we are shown in a bad light," Owaisi said.

"These elites think they are very knowledgeable. But they live in comfort and are not aware of what is really going on here. They can definitely go and see the RSS chief. They have a democratic right to do that. But they don't have the right to question us," Owaisi added.
Earlier, Mohan Bhagwat had explained that he held discussions with Muslim leaders to strengthen communal unity.