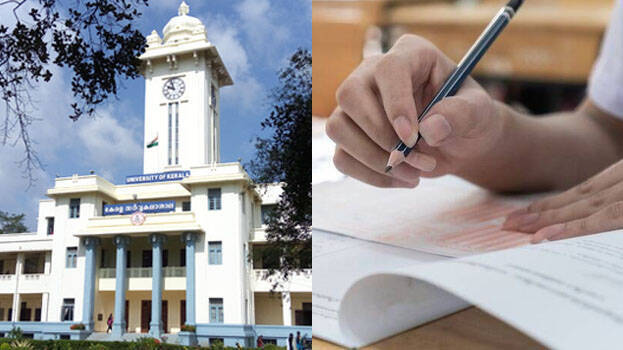 THIRUVANANTHAPURAM: The Kerala Public Service Commission(PSC) has informed that there will be no change in the examinations scheduled to be conducted on Friday despite the announcement of hartal. KSRTC has also clarified that they will run services.
Meanwhile, MG university, Kerala university and Kannur university have postponed the exams scheduled for Friday (September 23). The new dates will be announced later. Kerala Nursing Council has also postponed the exams.
The Popular Front of India announced a hartal on Friday protesting the arrest of national leaders. Milk supply and newspaper distribution would be exempted from hartal.