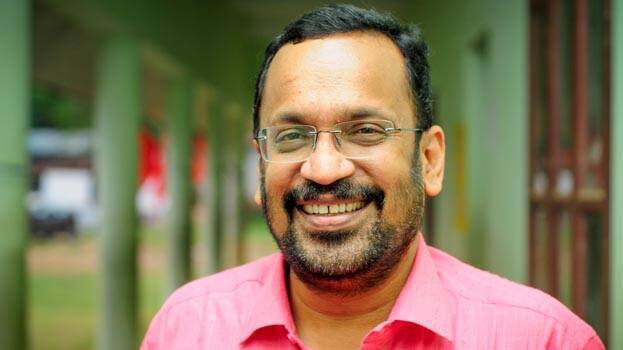 THIRUVANANTHAPURAM: While the special scheme of the Revenue Department to settle the pending files on land conversion is about to end in November, 30,519 applications are still pending. 11,833 cases were settled from August 20 to September 20. The revenue department is trying to complete the task in two months.
The special settlement process was started due to Kerala Kaumudi report. More than 2000 applications received at the Chengannur RDO office and sent as unnumbered to villages for verification are included in the pending files. Idukki RDO office has settled 100% paper applications. In Thalassery, Vadakara, Mananthavadi, Kasaragod, Adoor and Kozhikode RDO offices, the settlement rate is above 98 per cent. Among 27 RDO offices, Fort Kochi received the highest number of applications (22,616) and has highest number of pending files as well (10,961). Alappuzha RDO office has received 15,566 applications and 3226 are pending. This too can be settled in time only if more staff are deployed.
Online applications are on the rise. 9365 applications were received within a month. It is proposed to conduct the inspection of these through a special project. At present, the service period of the temporary staff appointed for the special mission and the service of the vehicles hired for the purpose is till November.
Paper applications
2,06,954 - received
1,76,435 - settled
30,519 - remaining
Online
1,34,739 - applications received by September 18
6427 - settled
1,28,312 - remaining