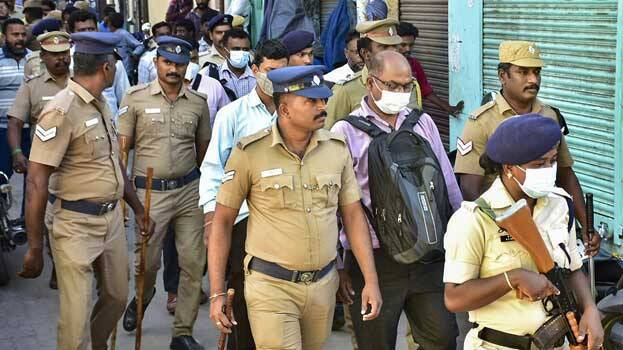 NEW DELHI: The remand report of the National Investigation Agency (NIA) levelled serious allegations against the Popular Front. The remand report submitted in the court said that they conspired to engage in illegal activities, encouraged youths to join terrorist organizations, prepared hit lists targeting top leaders, secretly communicated about crimes, seized important documents and digital devices from those arrested.

The NIA clarified that there is evidence of Taliban model fundamentalism. The NIA said people from other states were brought to Kerala and trained. However, the Popular Front leaders have denied the allegations.
The NIA is mainly investigating the Popular Front of India's use of foreign funds for terrorist activities. The ED is probing the organization's links with money laundering. The ED has filed two charge sheets against PF leaders. The ED charge sheet is related to the villa project in Munnar and the case involving journalist Siddique Kappan.
The NIA said that more documents have been seized from Kolkata and there will be more arrests. Those arrested and taken into custody yesterday were brought to NIA headquarters in Delhi for questioning.